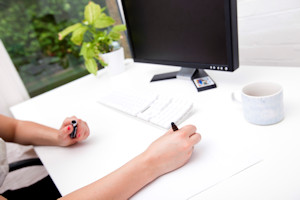 This webinar is offered a few times throughout the year and is required training by your SAH. The Team Lead must take this webinar, and then communicate the applicable content to the refugee before the Visa Office interview.
Date: TBD
Time: TBD
Listen to the July 29, 2020 webinar here.
The interview with the Canadian visa offices (VO) abroad is the stepping stone towards granting permanent residence status for your sponsored refugees and bringing them to safety in Canada.
This webinar will provide guidance on how to prepare the sponsored refugees for this interview. Participants will:
learn how to coach refugees as they prepare for their interview.
be led through a step-by-step preparation process to identify what can be done before, during and after the interview.
examine the rights and responsibilities of the refugee(s), the role of the interpreter, the decision process of the Visa Officer, and the common reasons for refusal.
There will also be a quick summary of the judicial review process when a refusal occurs, and a belief exists that the decision was not fair or reasonable, or that an error was made.
Q&A
A link to future webinars will be here when available.