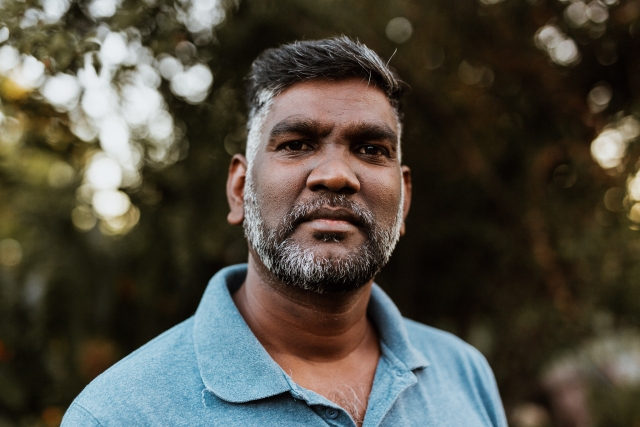 A church in San Jose, California and another church in Perth, Western Australia have come to know families who through no fault of their own have ended up in situations far from their homes, living an untenable existence.
You can read Philip's story here, as we made this situation known to you last year and are still looking for a church to partner with us to help him.
The church in San Jose has been working with Assist Global for many years in Turkey. The churches in Usak and Yalova were founded by Christians who escaped Iran several years ago after converting from Islam to Christianity. Once a person is identified as a Christian in Iran, they will be subject to beatings, imprisonments and death.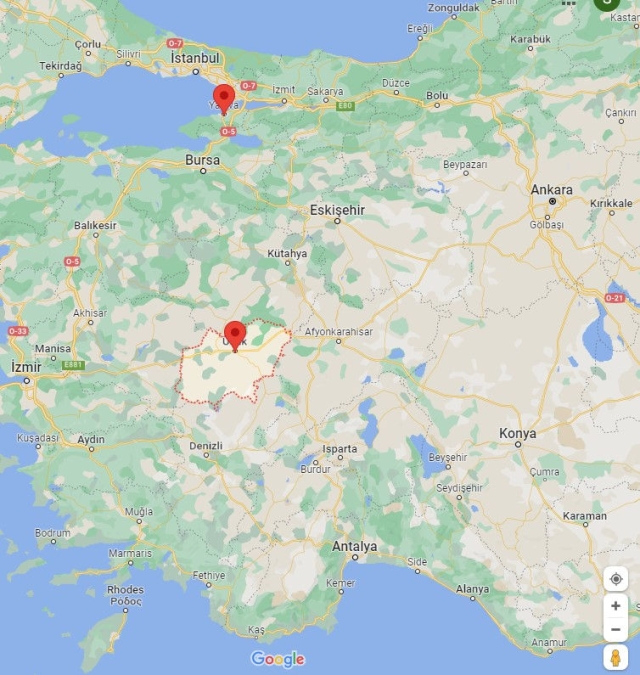 The church in the USA is committed to provide full financial support for their resettlement to Canada; all we need is a Canadian church who will walk alongside these families as they begin a new life in a new country.
Family #1
A married couple and 2 sons (11 and 8).
The wife speaks English almost fluently.
The husband is a hardworking, strong man in the construction industry.
He has several certificates that allow him to operate heavy machinery.
And is able to work with metal (e.g. welding)
They're devout believers in Jesus and active in their local church for many years. The church in the USA knows them personally.
Many years ago, they fled Iran due to persecution.
This year they are in the process of being deported back to Iran.
Family #2
A mother and her 25 year old son.
The son speaks English almost fluently.
The son is currently supporting his mother. He works in Information Technology and has his IT certifications.
Mother and son are followers of Christ.
The son leads worship in his local church.
The mother fled Iran when her son was a small boy. They fled for fear of their lives.
Today, Turkey is in the process of sending them back to Iran.
The AGC church would need to pull together a settlement team of 5 individuals who would be trained and screened, and then walk alongside the family for their first 12 months in Canada.
Please This email address is being protected from spambots. You need JavaScript enabled to view it. for further information and to ask any questions you may have.