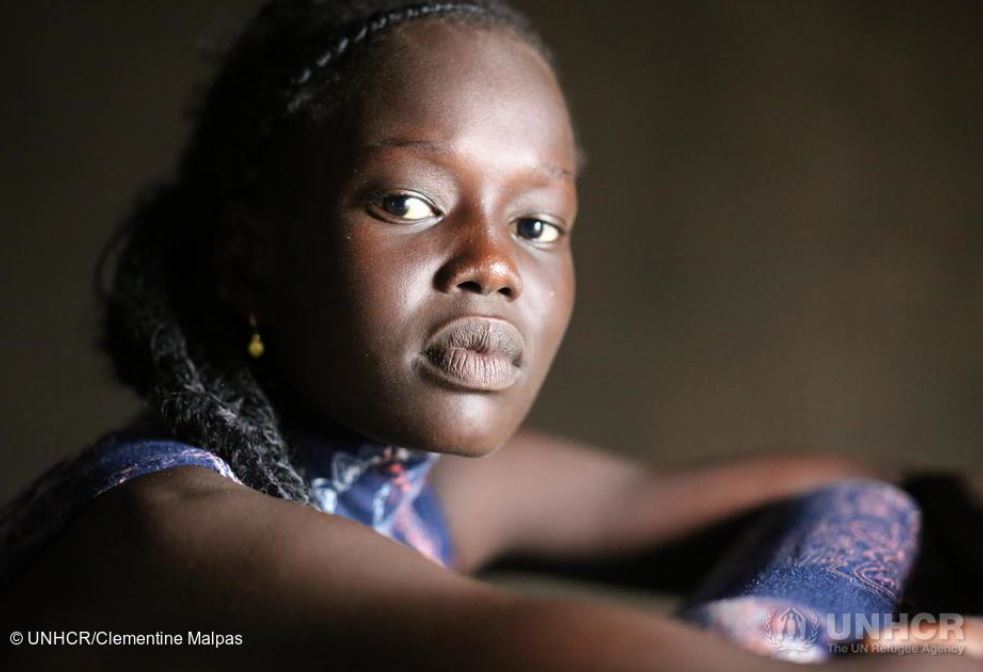 ADDITIONAL INFORMATION: Calgary, AB
COUNTRY OF ORIGIN: Syria
FAMILY SIZE: 4
This single mother from Syria and her three children arrived in Calgary in late 2018. The children have adapted well to school and are learning English.
Special needs: The mother struggles with prior trauma, and has difficulty in caring for her children while adjusting to life in Canada.
Medical needs: Each of the children have asthma, requiring frequent medical appointments. The youngest daughter suffers from a blood disorder, which requires additional medical support. The mother suffers from back pain, which makes it difficult for her to attend resettlement programs and language classes. She feels isolated and lonely, and has difficulty sleeping.
Sponsor assistance: With the support of a sponsor, the mother could focus on her own integration by attending language classes, counselling sessions for past trauma and employment programs. A sponsor could help her understand and navigate the health care system.